Price Graphic Arts and Communications
|
home



Way out West...Photos!

Photo of the Year 1996
Stevens Transportation
National Contest Winner Trucking News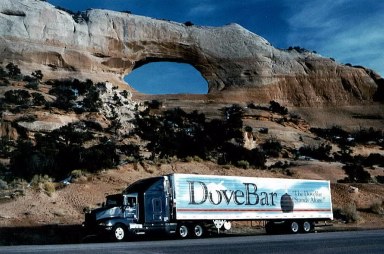 Wilson Arch south of Moab Utah; Truck 2447

Photography by Bob Price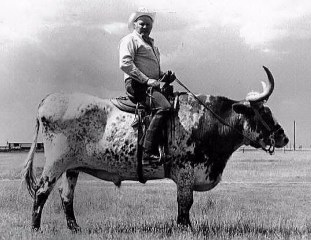 Jack Priddy on 'Bull' Amarillo Texas;
'Bull's' horns measured 108" tip to tip! Yes, the steer is alive...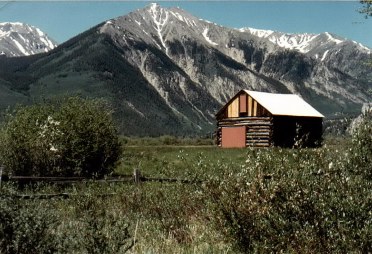 Twinn Lakes area; near Leadville Colorado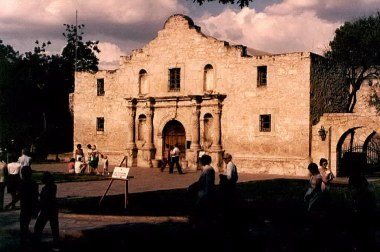 Alamo Plaza; San Antonio Texas

Custer Hill; Big Horn Battlefield South Dakota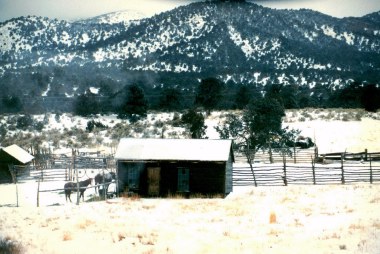 Line Camp in the Snow; Monticello Utah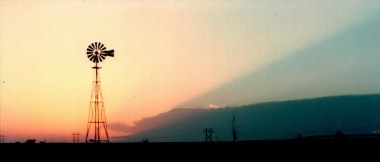 West Texas Windmill; near Post Texas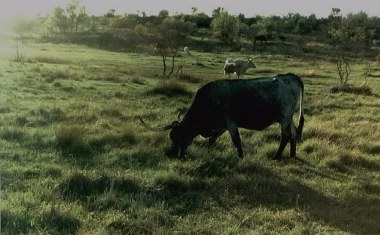 Texas Longhorn; near Fort Phantom Hill Texas

A Confusion of Cultures; Government Housing, Religious Hogan, Trailer-house and TePee;
North of Gallup New Mexico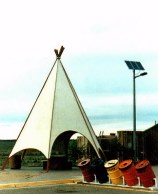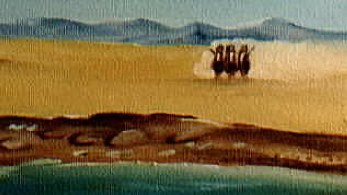 A solar-powered 'TePee Rest-Stop; and Indians approach a waterhole from a minature painting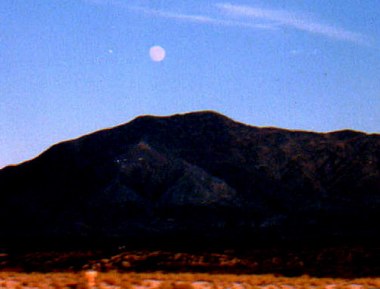 Moon over the Arizona Mountains
Minnesota River in the Winter-time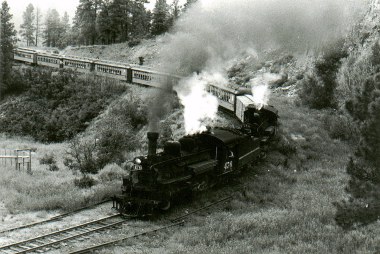 Durango Co. to Silverton D&RGW Narrow Guage #476 with a helper engine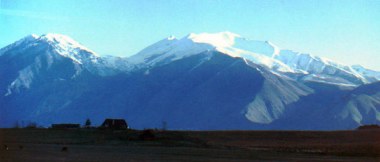 Washington State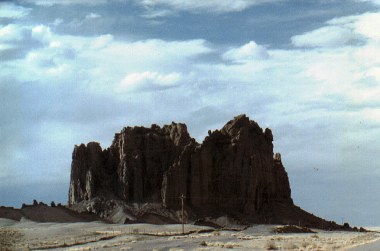 Near Shiprock New Mexico on Hwy 666
Road-side Tepee's...New Mexico

Single Spire near Shiprock

Near Gila Bend Arizona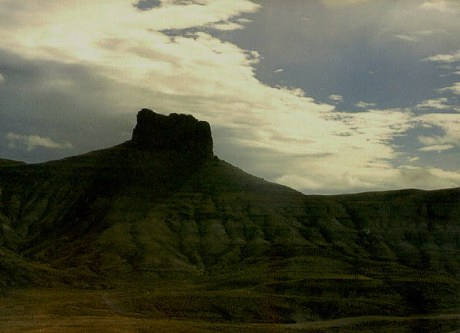 Wyoming Badlands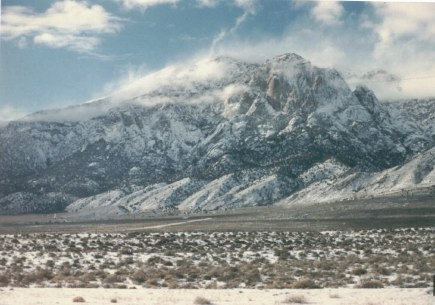 Bunker Hill Nevada...11,4774 ft...Toiyabe Mountain Range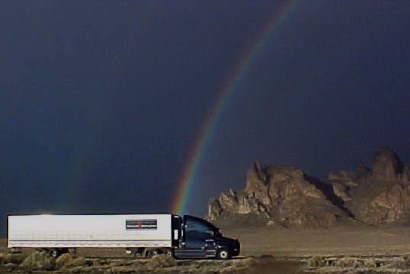 Early Morning Rainbow in the beginning of a Snow Storm
Near Shiprock New Mexico; Hwy 666
Wilson Arch Moab Utah Hwy 191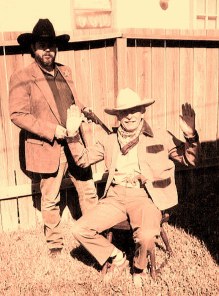 Arizona Ranger Black Bob in Texas
with English Outlaw John R. Barrow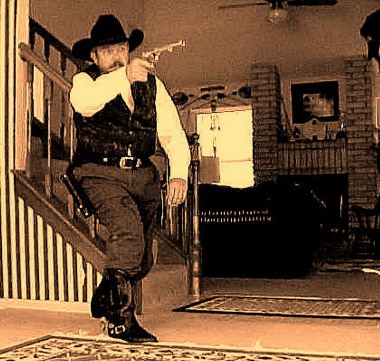 Gunfighter study....smack dab in the middle of the studio!
Bob Price....self timer!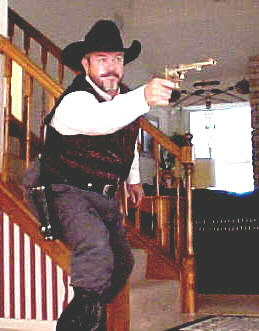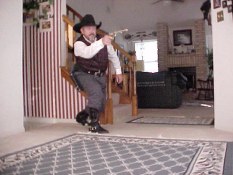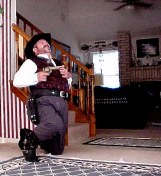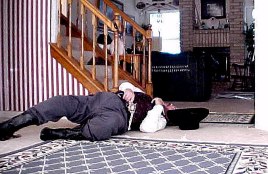 Studies for oil painting 'The Shoot-out'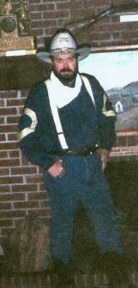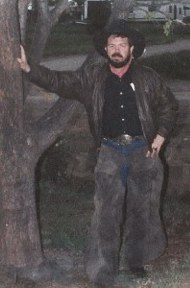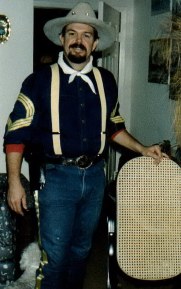 Part of the fun of marketing Western Art is helping to promote 'life history' thru costume and story.
* All Photo Pages Dedicated To Sgt. Paul David Lovelace *
Dave 'tried' to teach me photography in the Army...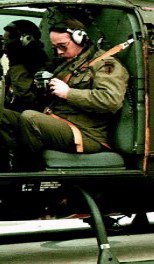 Dave Lovelace readies for an intellgence mission
with British Forces in Berlin