Created from: Free Clip-Art

Below are some generic images gathered from various public domain sources that may help you...if anyone feels that they are the sole owner's of these graphics please notify this site ASAP.
But, first if you are looking for Car Parts or Accessories we can probably help...
Here are the doo-dad's...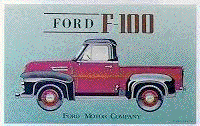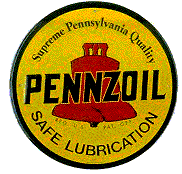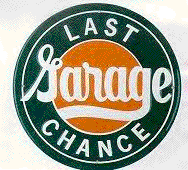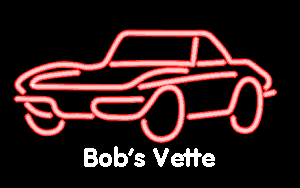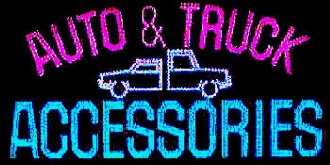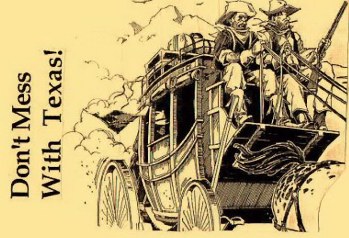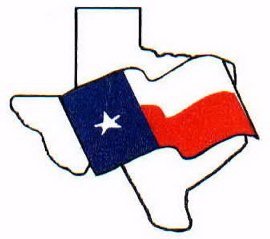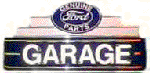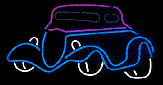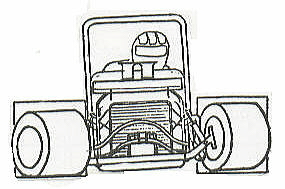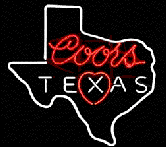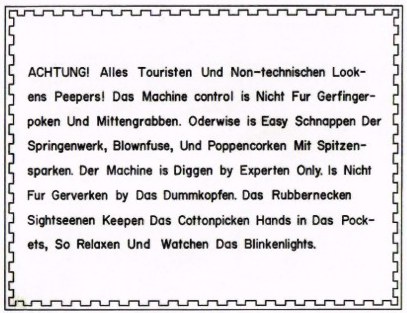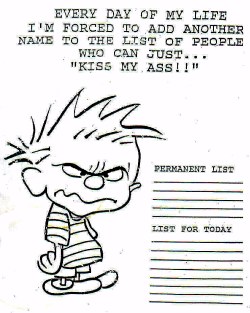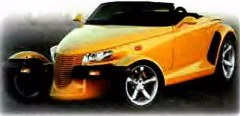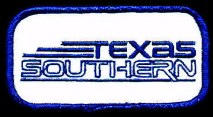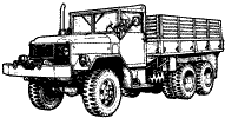 Free-Clipart donated to you in the name of my Web-Friend Arizona's JoAnn Smith!
With True Friendship all things are possible.