Price Graphic Arts and Communications
|
home



Free Clip-Art: Page 1

By Bob Price

If you can use them...then enjoy 'em and let me know where I can see them in action!
No link required unless you want to...
These are some of my doodle's...most were drawn on scraps of paper or in corners of pages I was otherwise working on...occassionally I drew on whole pages like the one below when I was trying to think of any means of transportation that would get me out of a particular situation I found myself in...Have Fun...animate them; use them as ideas...build your own site or just use them as inspiration and draw some for yourself!
Transportation: Line Art
Desert Storm: Line Art
Army Security Agency Emblems
Images of World War II: Line Art
Miscellaneous: Skads of new Stuff from other places, signs, hot rod stuff and etc's...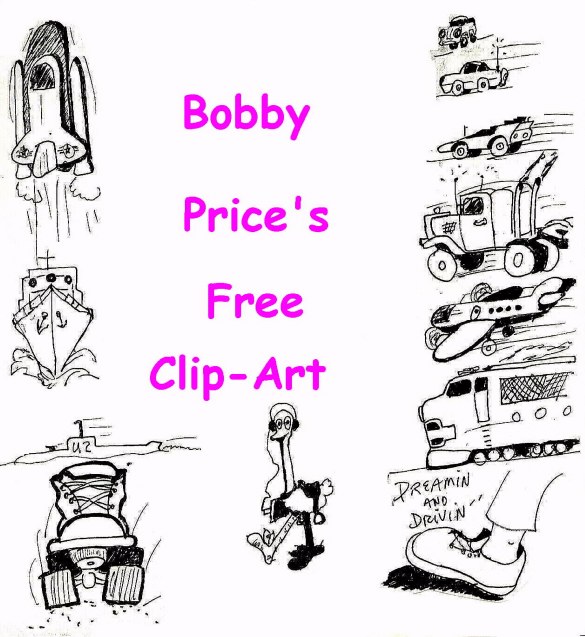 Transportation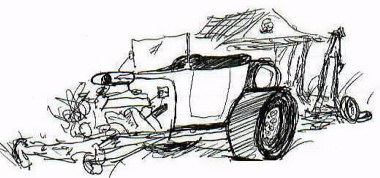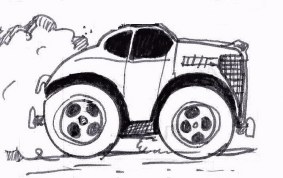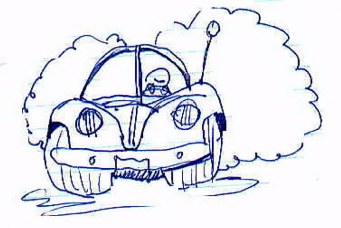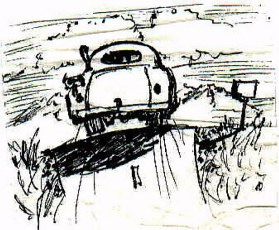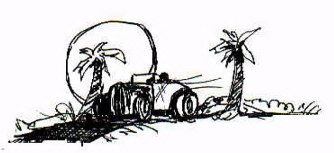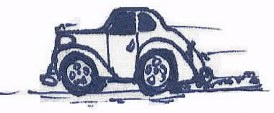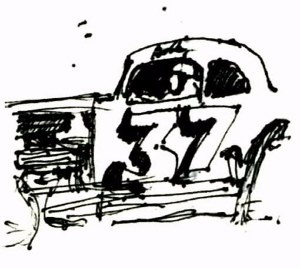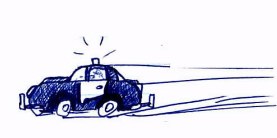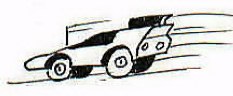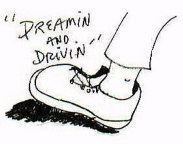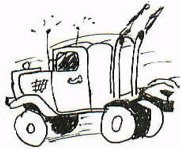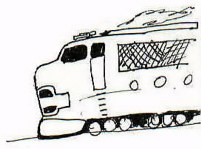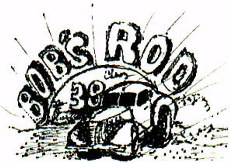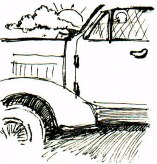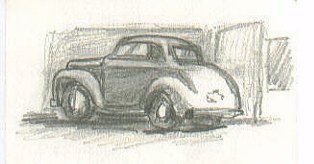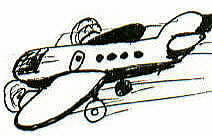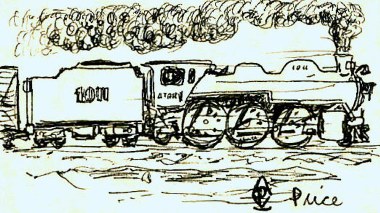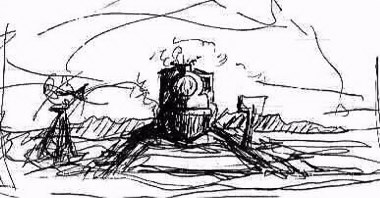 Desert Storm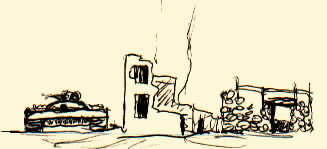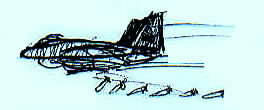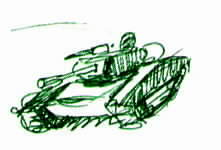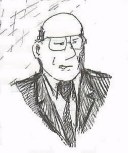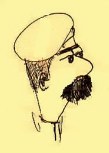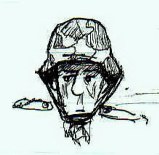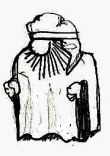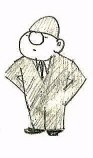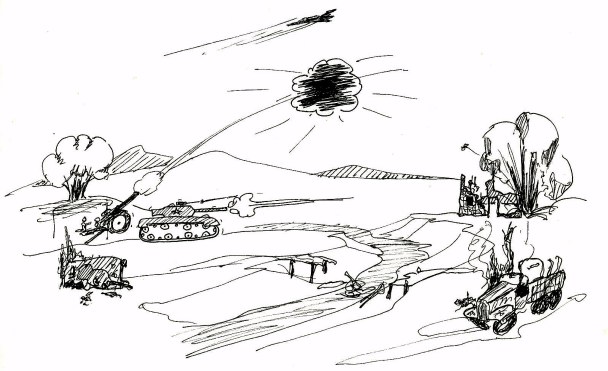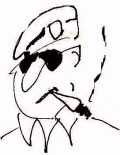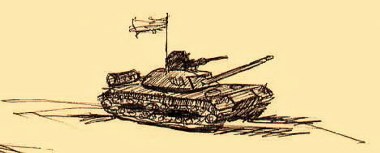 Army Security Agency Emblems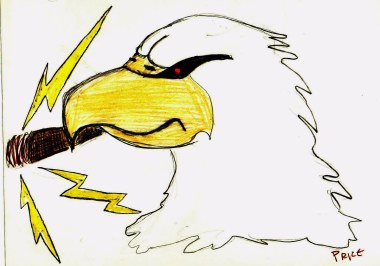 Field Station Quick-Reaction Emblem: by Bob Price
Images of World War II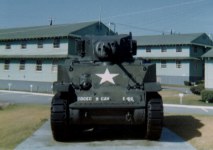 World War II Period; Grant Tank