Price Graphic Arts and Communications |
home



Member Warriors For Christ

"I want to see what you have been doing in your art and life.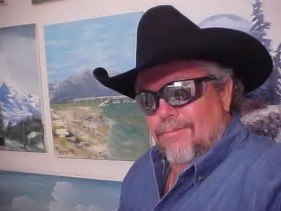 Bob Price

Art is best when it is shared.
Please feel free to use any of these photos or graphics in your web-sites or for personal use. As the sole creator of these works it is my pleasure to have you use them; if you have time; drop me an email and let me know where I can view them. Thanks for stopping by and we hope to hear from you.
If you have any information about the research projects we are working on...please contact me as well.
Thanks So Much For Stopping By...
Bobby Price